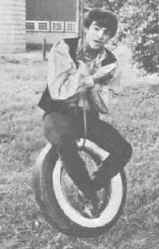 "How'd you like to swing on my swing?
And here's a dandelion for you to blow on
and make a wish."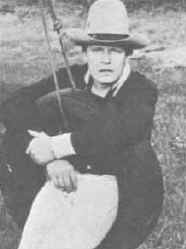 "T'ain't his swing -- it's my swing! But
you're still welcome aboard. Dig my hat?"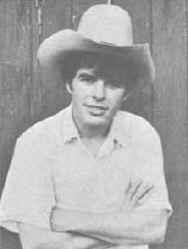 "T'ain't his hat -- it's my hat. And shortly
after this pic was taken, someone copped
it off the bus. Was it you?"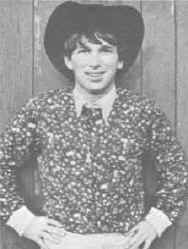 "Speaking of has -- how does this one
grab you, pussycat?"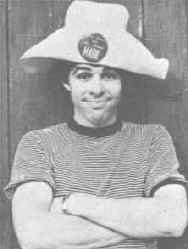 "Or worse -- I mean, better -- yet, how
about this little number? Mark who? My
name is Fang!"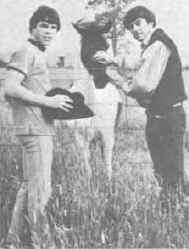 "Well, guess who ended up with Harpo's
chapeau? That's right -- 'Star', Farmer
Brown's horse!"

"This, little ones, is a gen-yoo-wine bull
steer. Please don't want red flags!"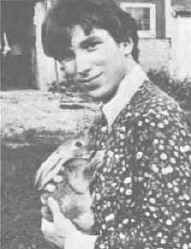 "And this is a beautiful, soft, fuzzy,
friendly boy -- I mean, bunny."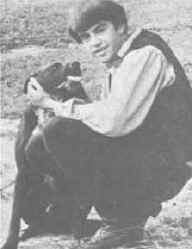 "What's a farm without a great, big,
groovey doggie? He's the one on the left,
luvs."