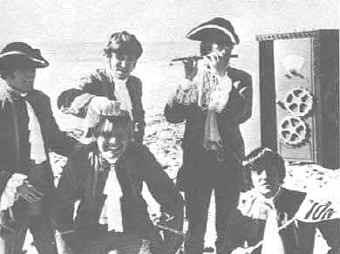 "Harken there, you! 'Tis I, Madman Marcus and that strange contraption over my shoulder is my Magic Time Machine. You're about to step aboard it with us Raiders and be transported back, back, back into time."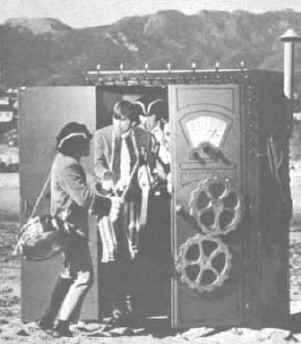 Scrunch -- craack -- ummph. "Don't be chicken, get on in there, Smitty. There's room enough for you!"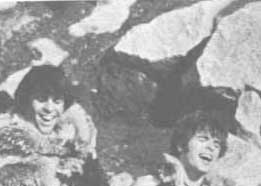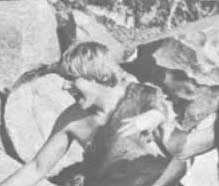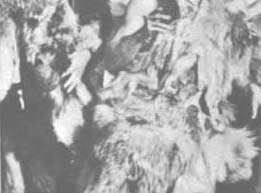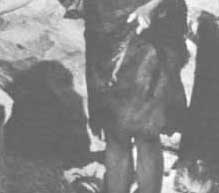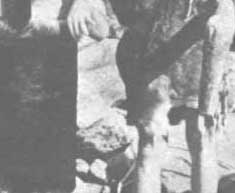 SMITTY: "Aaaheeeooohaah!" PAUL: "Hey, Smitty-man, what happened to you?"
MARK: "Forget about him, look what happened to my microphone!"