CONGRATULATIONS!
YOU'RE
MIKE SMITH!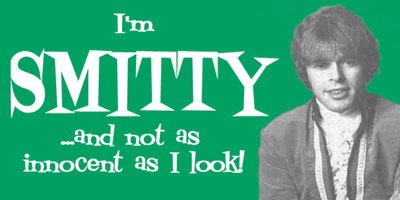 You're quiet and shy, but that's usually because you're busy planning some form of mischief to spring on your unsuspecting bandmates. It's all in good fun, though, and no one gets hurt....much. You're part of the glue that holds things together and while people may not notice you right away, they certainly can tell when you're gone.
To tell the world (or at least your Raider Rootin' buddies)
who YOUR "Inner Raider" is,
just copy and paste this little code onto your webpage.
Not the Raider you hoped to be?
TRY IT AGAIN!
(If you give up, just CLICK HERE.)