CONGRATULATIONS!
YOU'RE
ROGER HART!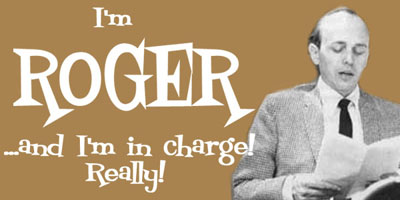 You are the Greedy Manager! With a keen ear for music and an even keener eye for true, original style, you are responsible for letting the Raiders out of the bullpen and into the world. You are truly the brains behind this operation...or at least you think you are!
To tell the world (or at least your Raider Rootin' buddies)
who YOUR "Inner Raider" is,
just copy and paste this little code onto your webpage.
Not the Raider you hoped to be?
TRY IT AGAIN!
(If you give up, just CLICK HERE.)