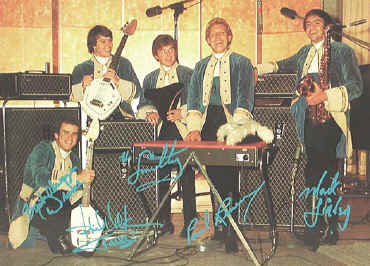 WHO IS YOUR "INNER RAIDER"?
So, you didn't get who you wanted? Here's where you can see all the other results...
Paul Revere
Mark Lindsay
Phil Volk
Drake Levin
Mike Smith
Hey...You're not a Raider!
And yes, you can filch the codes for the ones you want. This is all in fun anyway!