WELCOME TO THE D STREET CORRAL!
Home of the Raiders, the "Nooney Rickett" and the CRISCO BARREL!
Shake It Up!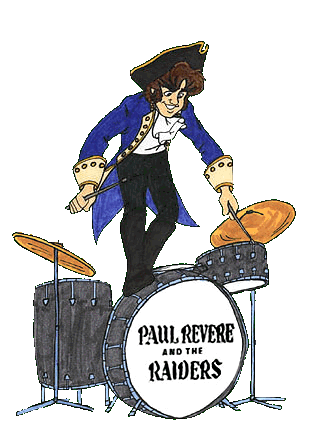 ¤¤¤Don't worry, Raider Rooters--Paul & Mark will be arriving soon!¤¤¤
This many people have raved it up since December 16, 2000...



Next time, bring a friend!
(All animations on this page are © 2000 by Jaime Hitchcock.)
You should be hearing "Crisco Party" in the background. If not, try reloading the page in your browser, make sure your speakers are turned up and if all else fails... Contact SmittyGirl, the dance hall supervisor at smittygirl76@yahoo.com.